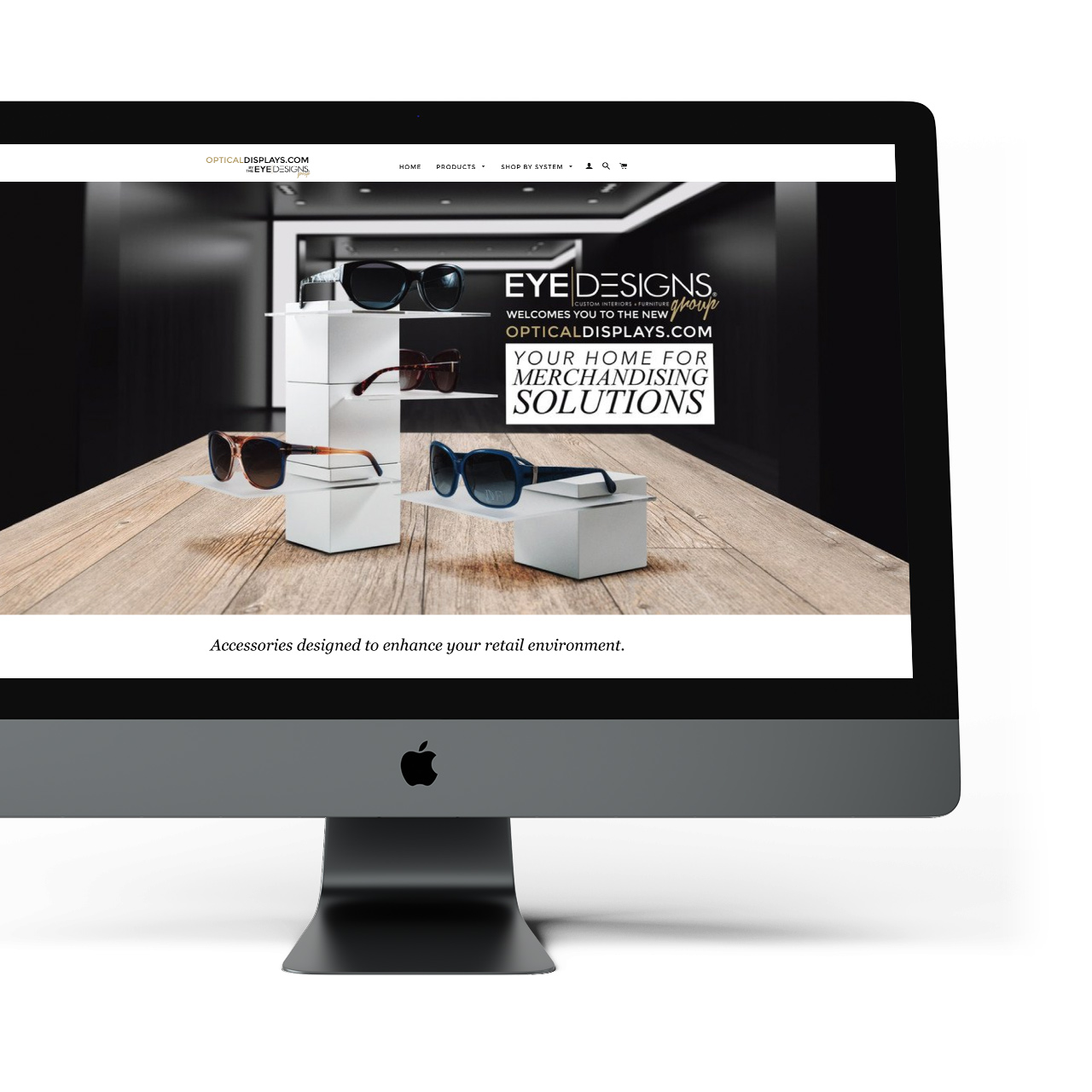 Project.
OpticalDisplays.com is a web based company that sells pack and ship products used in optical retail. They needed an updated, clean and user friendly store that would allow their customers to easily find products, make purchases and access resources pertaining to products they have already purchased. They also needed the ability to maintain and run the store on their own with little to no experience with coding and web design. I opted to build them a semi-custom shopify webstore.

In addition to building the store I also did all of their branding and product photography. This was a big job that involved countless hours of shooting and editing, but the end result is a great store that enables them to run their business easily and display their products beautifully.

You can check it out here.